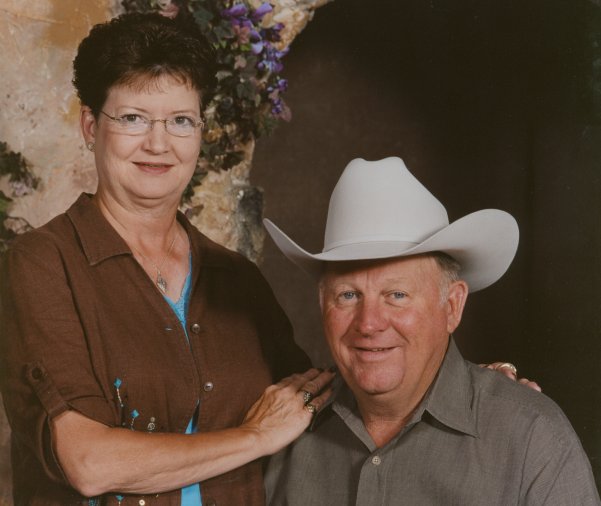 -Bud and Connie Humble-
Bud and Connie Humble were married in 1965 and are lifetime residents of Girard, Ks. They have two children: a son, Donnie (who works in the company) and a daughter, Brenda of rural Pittsburg. Bud is the office broker and auctioneer, and Connie is a sales associate with the company. Bud and Connie obtained their real estate licenses in 1989. In addition to real estate sales and real estate auctions, Bud is a second generation auctioneer in the area since 1972, with Connie serving as auction clerk. They reside in rural Girard.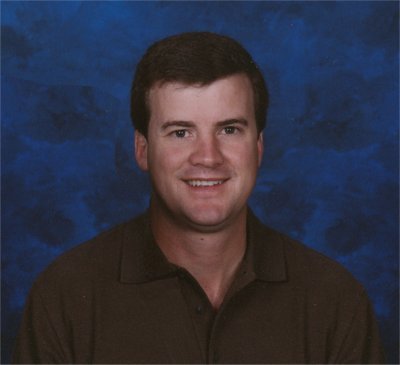 -Donnie Humble-
Donnie, also a lifetime resident of Girard and third generation auctioneer, graduated from Kansas State University in 1994 and married Desiree (Danker) Humble in 1995. He joined Humble Real Estate in 1997 as a sales associate, and became Associate Broker in 1999. The couple resides in rural Girard with their two sons, Chandler and Garrett.
Need more information, call us at (620)724-4161
or E-Mail us.
This site created & maintained by JKKD COMPUTERS